Boolean search may sound serious but it's shockigly easy. You simply use the Boolean operators to narrow down results when running a search. You really don't need much time to learn this – in fact, all you need is to keep reading this post.


How do Boolean operators work?

There's thousands of hundreds of candidate profiles online. What you really need when sourcing is to narrow down your search results to only about 50 at a time. You want to spend time reviewing the profiles that closely match your requirements. To narrow down your search, you'll use operators to combine all of your keywords.



Narrowing down your search (AND)

Let's imagine you're looking for German speaking accountants. The basic keywords will obviously include "accountant" and "German". Now imagine two groups of people – one of them is all of the accountants in the world, the other one is all of the German speakers. The people you're looking for belong to both of these groups.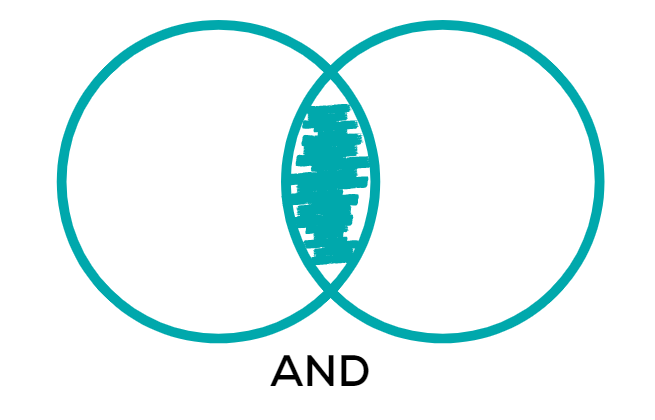 As you see, it really is simple. AND is one of the three basic operators we use and will work in most databases. But remember, it will not work when sourcing on… Google! Since Boolean operators aren't necessarily used by all of the search engine's user, Google made things even easier for us. In Google space replaced the regular spelling of the AND operator.
So when you're sourcing on LinkedIn, you'll use:
accountant AND german
Whereas in Google you'll use:
accountant german
Expanding your search (OR)

You will get the opposite result with the OR operator, which will allow to include more profiles in your results. Let's imagine you're looking for a Java developer who speaks Polish. If they work in an international environment their profile is probably in English, so you would use "developer" as a keyword. On the other hand, if their profile is in Polish, you'd use "programista".
That's exactly when you want to use the OR operator. By combining the keywords with OR, you'll find all of the profiles with "developer" in them and all of the profiles with "programista" in them.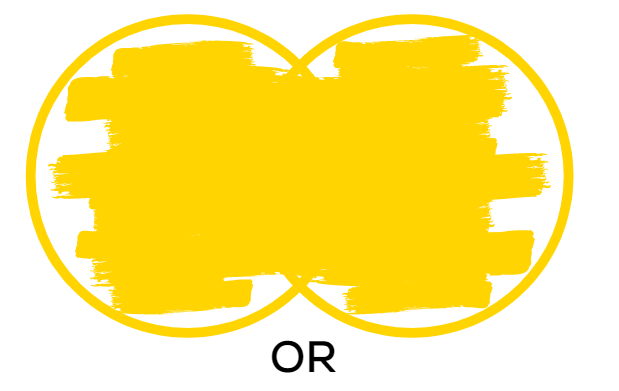 In this case you will write down your search string as:
developer OR programista
In Google, you can use the OR operator but you can also use |. In this case you will not use spaces between words:
developer|programista
Be careful not to overuse the OR operator. Sometimes, it's better to run a search twice rather than expand it too much – because you'll never have the time or energy to review hundreds of profiles in one sitting. Also, Google doesn't react to overusing OR too well, you can read more about this on the Boolean Strings blog.



Eliminating specific the results (NOT)

Sometimes your search results will include a lot of profiles that are simply not relevant. By finding the keywords they have in common and eliminating them, you can narrow down your search again. Let's consider the example of a German speaking accountant. Let's say you found a lot of people who are no longer accountants, but in fact moved into a managing position. You can remove all of those profiles by removing the keyword "manager", just like this:
accountant NOT manager
This will allow you to tap into the subgroup of profiles you're interested in: all of the ones with "accountant" in them, except for the ones that also have the word "manager" in them.



Remember that unless you can narrow down where the keywords appear, excluding "junior" from a profile is not the best idea. Some candidates may have been junior accountants before they got the accountant role and you wouldn't want to exclude them.
In Google, use a minus instead of NOT. Make sure there's no space between the minus and the keyword:
accountant -manager

The NOT operator is very important, because it is exactly what I use in my test searches. A test search is my very first attempt at understanding the area of the role better. If I was looking for a Java developer in Amsterdam, I'd probably run a test search like this one:




This is how I look for events and platforms that are a good starting point for my search. It could turn out I can just go to a meetup instead of having to source online for hours!

Hopefully by now you believe that sourcing really can be easy. Now that we're done with the Boolean search basics, I'll see you back here with some advanced operators next week!