Get in touch by sending an e-mail...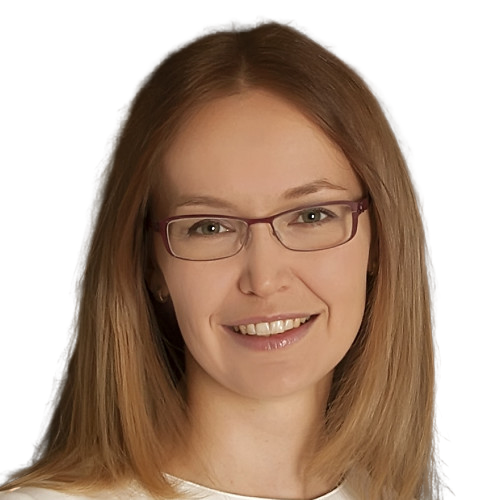 Operations specialist
---
Julia is an experienced trainer herself, she understands my needs, as well as the needs of my clients perfectly. She's the best person to contact with any administrative or operational questions.
...book some time in my calendar...
...or use a contact form!